OPP services
Offshore Projects Personnel
EXPERIENCED BROKERING IN OFFSHORE PROJECTS PERSONNEL
As independent advisor in the offshore and wind industry I am approached confidentially to find a candidate for a specific position in the sector, or a potential vacancy for a specific candidate.
This delicate work, OPP Services is established as spin-off of Van Dijk E-projects BV.
Are you an employer in offshore wind and in search for a candidate? Or are you an experienced candidate in search for a new position? Based on over 40 years in the business and with an extensive network, I take pride in matching supply and demand.
For an informal exploration of options, please reach out to me by sending an email to bert@vandijk-e-projects.com or by calling me at +31 6 53 32 12 71.
Project Director
Senior Project Engineer
Legal Consultant
Engineering Manager
Commercial Manager
Senior Discipline Engineer
Contracts Engineer
Planner Offshore Projects
Procurement Manager
Project Manager
Tender Manager (EPIC)
Demand: project teams in Europe and USA need personnel
Supply: when projects are completed or companies stop, their personnel becomes available for the market.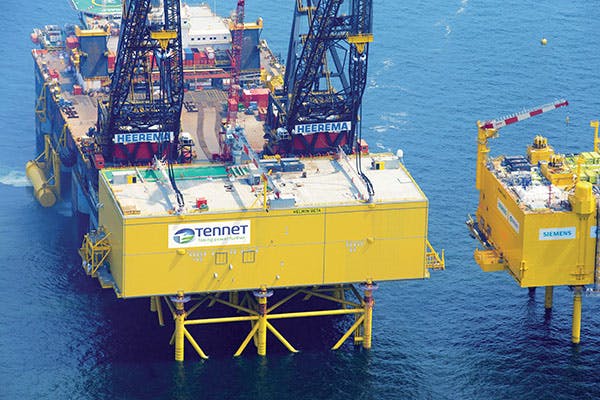 On OPP Services
Contrary to recruitment agencies and working with adverts, OPP Services operates in the market-circuit and makes itself available for confidential soundings. Companies may want to search for a candidate for a specific near future position. Professionals may want to learn their options, in case they need them.
The value of OPP Services is my personal network, built over 40 years of commercial involvement in the Offshore Industry, of which the last 14 years Commercial / Strategic in the Offshore Wind Industry. 
This has provided me with low-threshold contacts, and my availability as independent advisor makes people approach us.
How does it work
Procedure for supply
Are you in search for an offshore-project management position? Please mail to bert@vandijk-e-projects.com or call +31 6 53 32 12 71
After our first contact I will summarize and anonymize your CV
I will try to find a match within my network.
I case of interest by a company, I will contact the candidate and disclose the company .
When candidate agrees I will next submit the complete candidate CV to the company, and make an appointment for an interview. This could be via MS Teams or in person.
If candidate wants, we can have a preparatory conversation on the applicable market ins/outs
Next steps to be mutually agreed.
Procedure for demand
Is your company searching for contact with a specific candidate or a potential candidate for a specific position? 
OPP Services may approach people on confidential basis.
In case of interest of the company based on an anonymized CV, OPP Services will propose a market conform compensation fee.
Next, the procedure for supply as presented above applies.
Cost
OPP Services will be compensated by the company in case of successful placement of the candidate. For candidates no cost apply whatsoever, and your candidacy may remain open for a longer period of time.